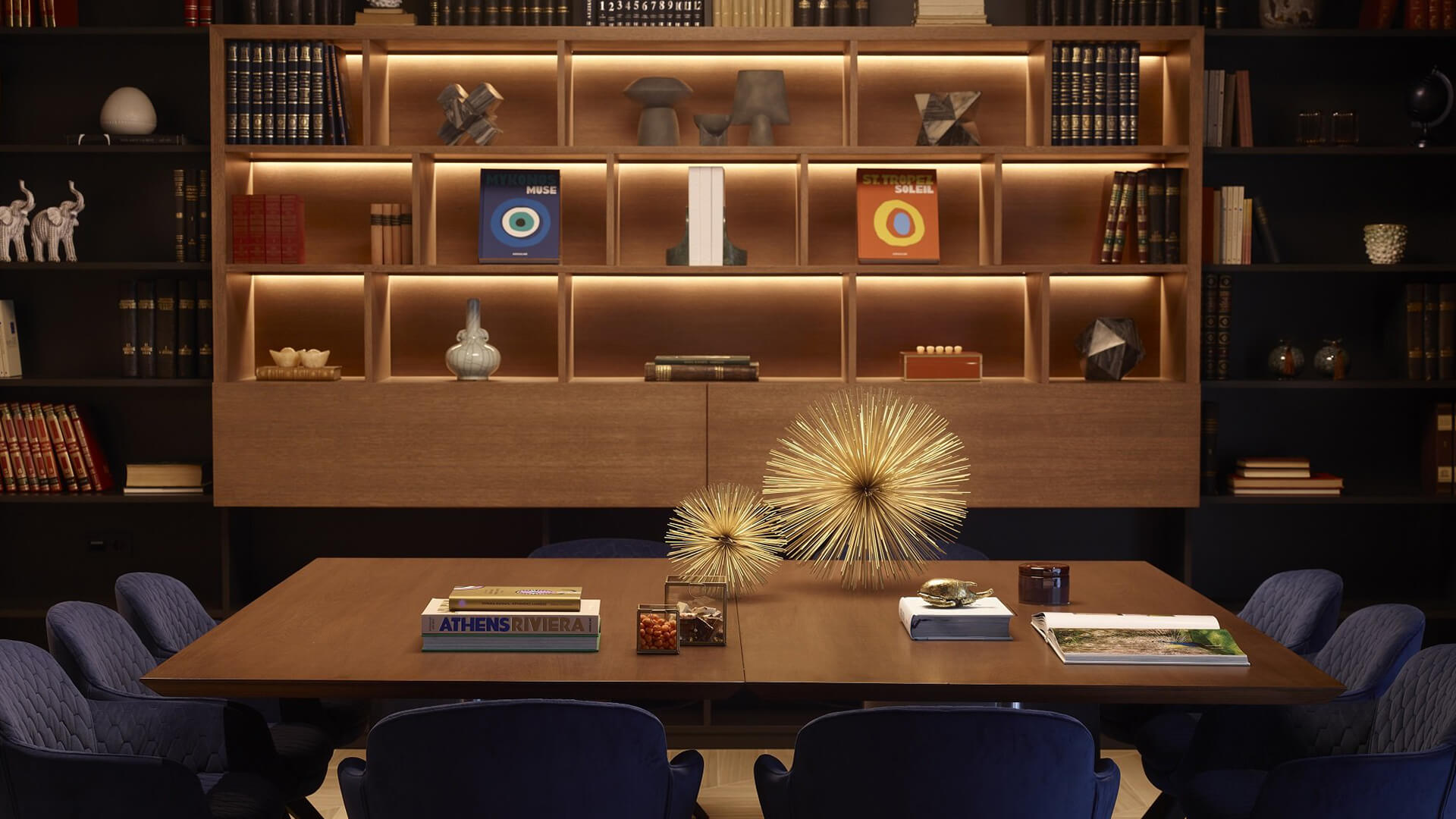 Three perfectly-equipped, contemporary spaces
Meetings & Events
Far more than professional experience and business know-how, here at SAY HOTEL we provide you with the luxury of three perfectly-equipped, contemporary spaces. Three business hubs that turn any type of professional event into an unforgettable and completely personalized experience. Boasting state-of-the-art equipment, top speed Wi-Fi internet connection, premium services and top expertise in organizing both virtual and hybrid meetings, we are here to ensure the ultimate success of any event. All you have to do is choose the space that best meets your requirements.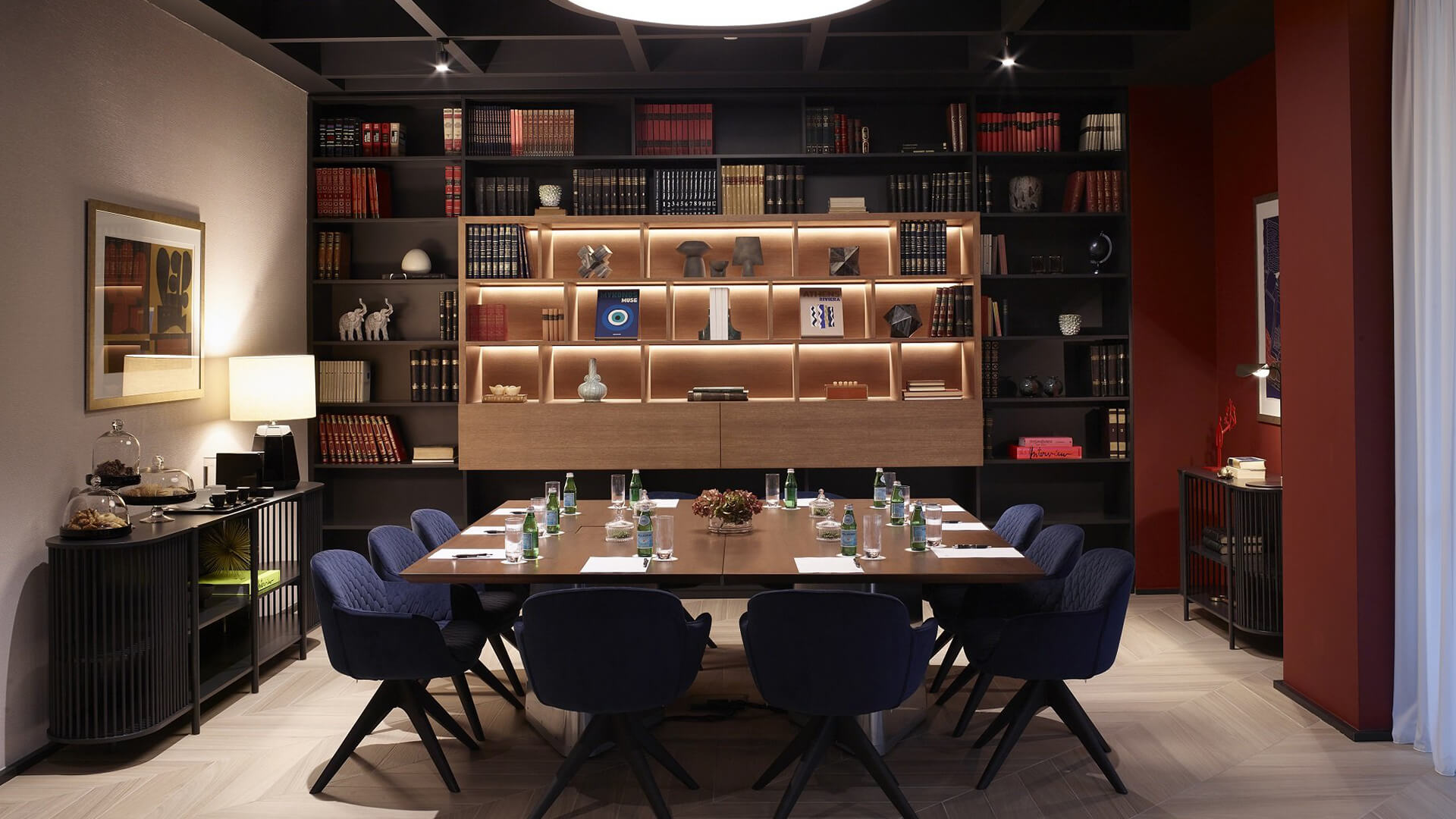 Meetings & Events
Library Meeting Room
Eclectic aesthetics and a welcoming ambience in an inspiring meeting space.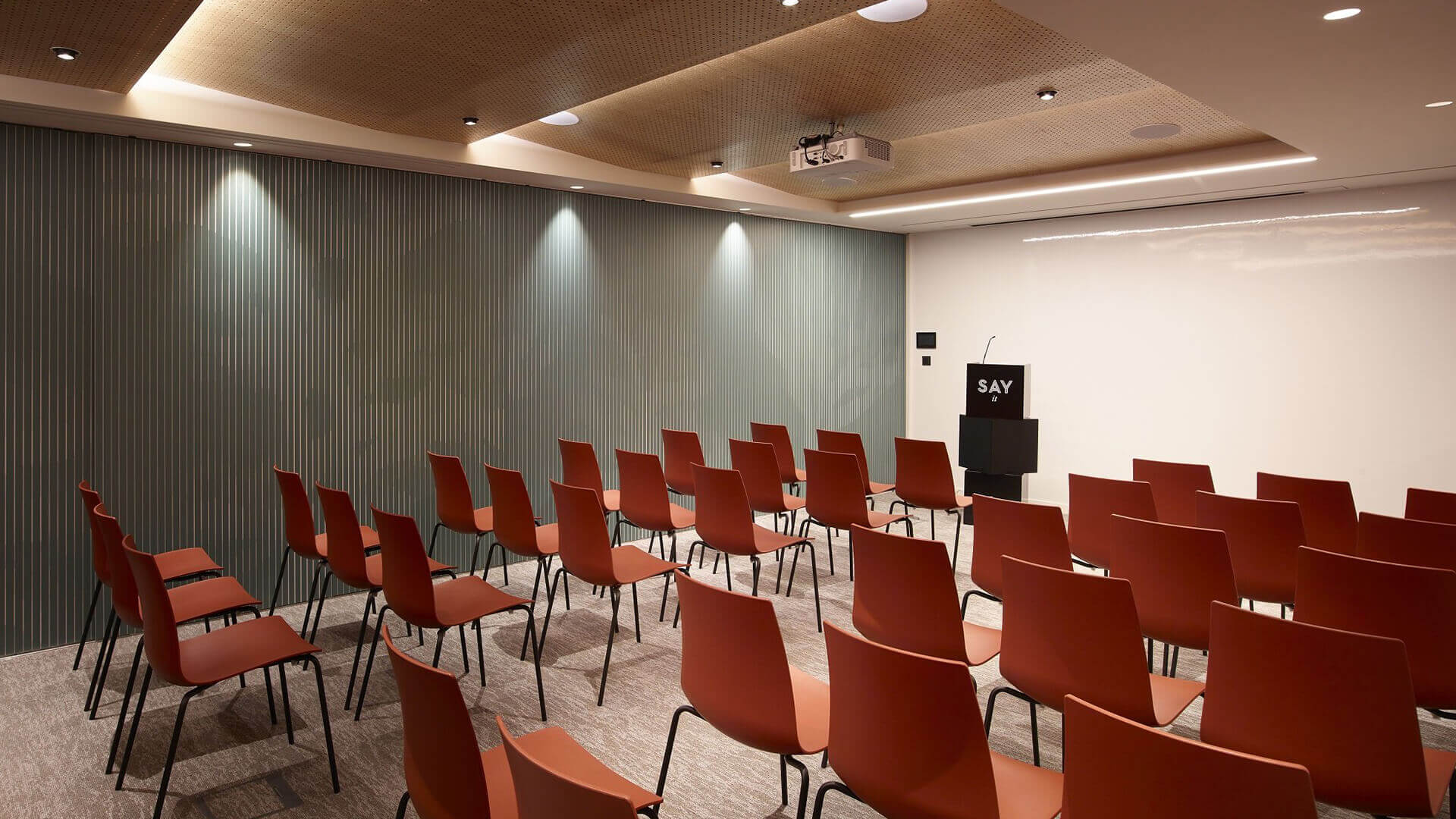 Meetings & Events
Conference Room
For upscale corporate events, hybrid meetings or a large scale virtual presentation.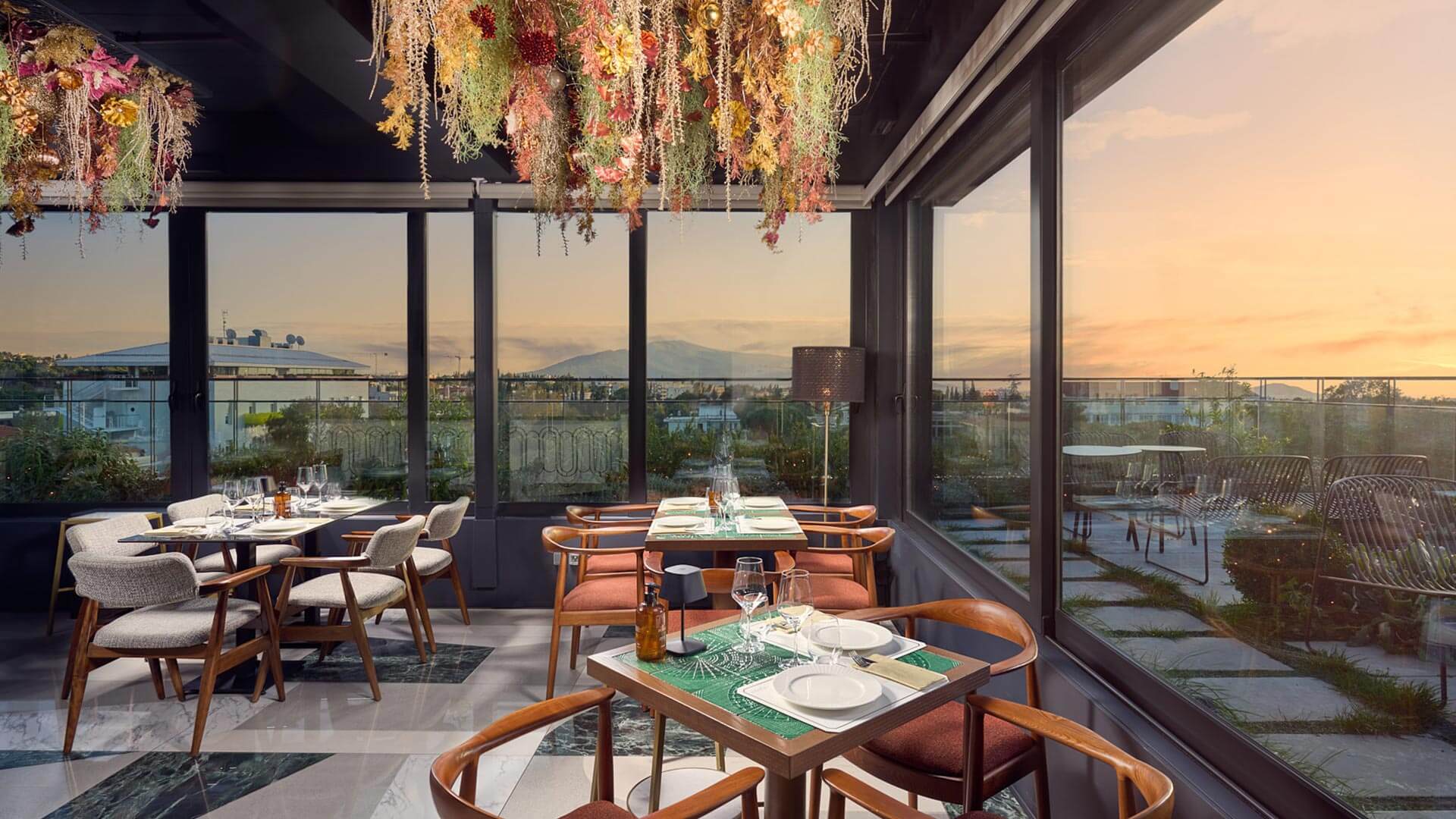 Meetings & Events
Roof Top Meeting Room
Για standing cocktails, παρουσιάσεις ή μια ιδιωτική εκδήλωση με ασυναγώνιστη θέα.