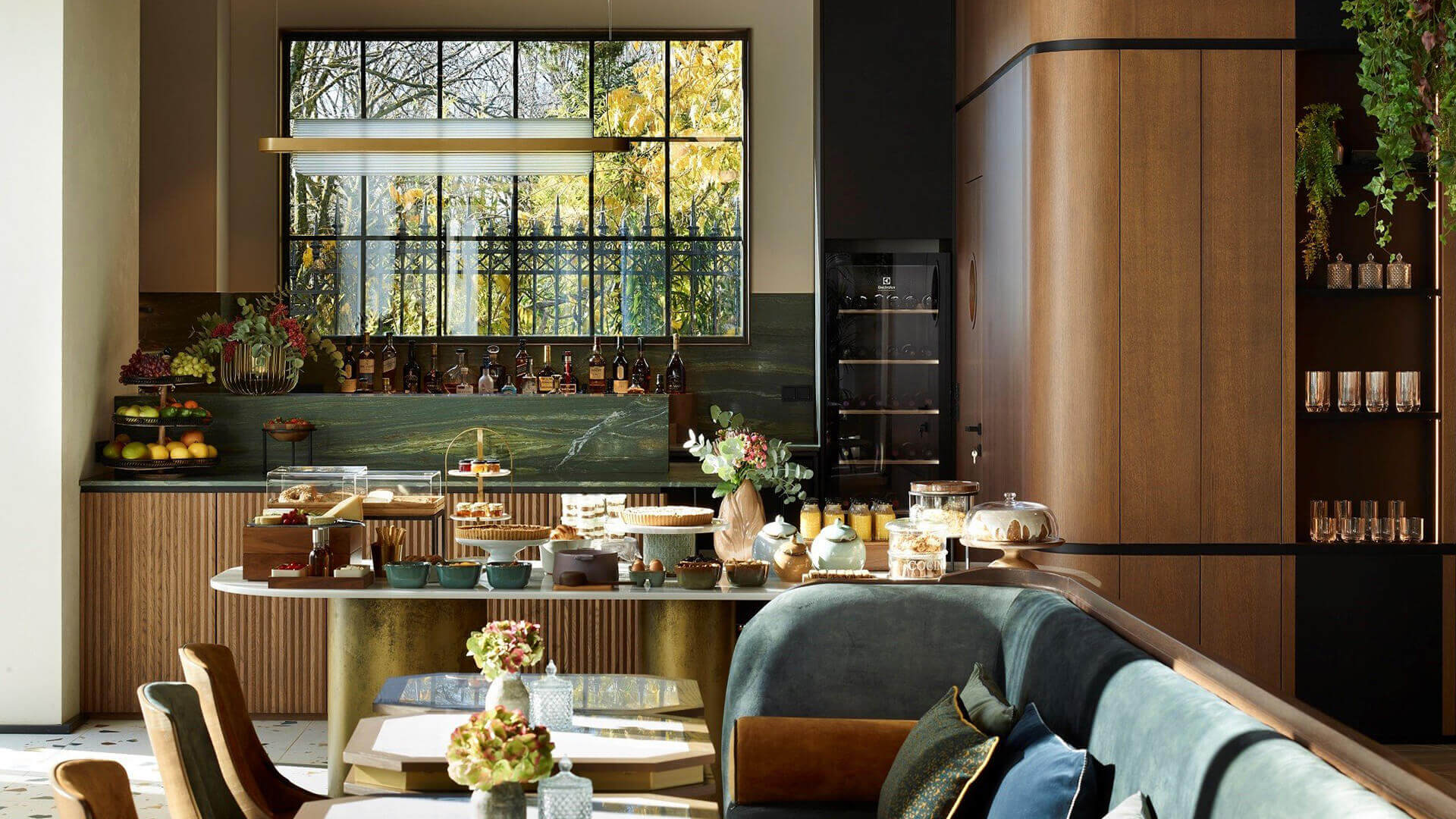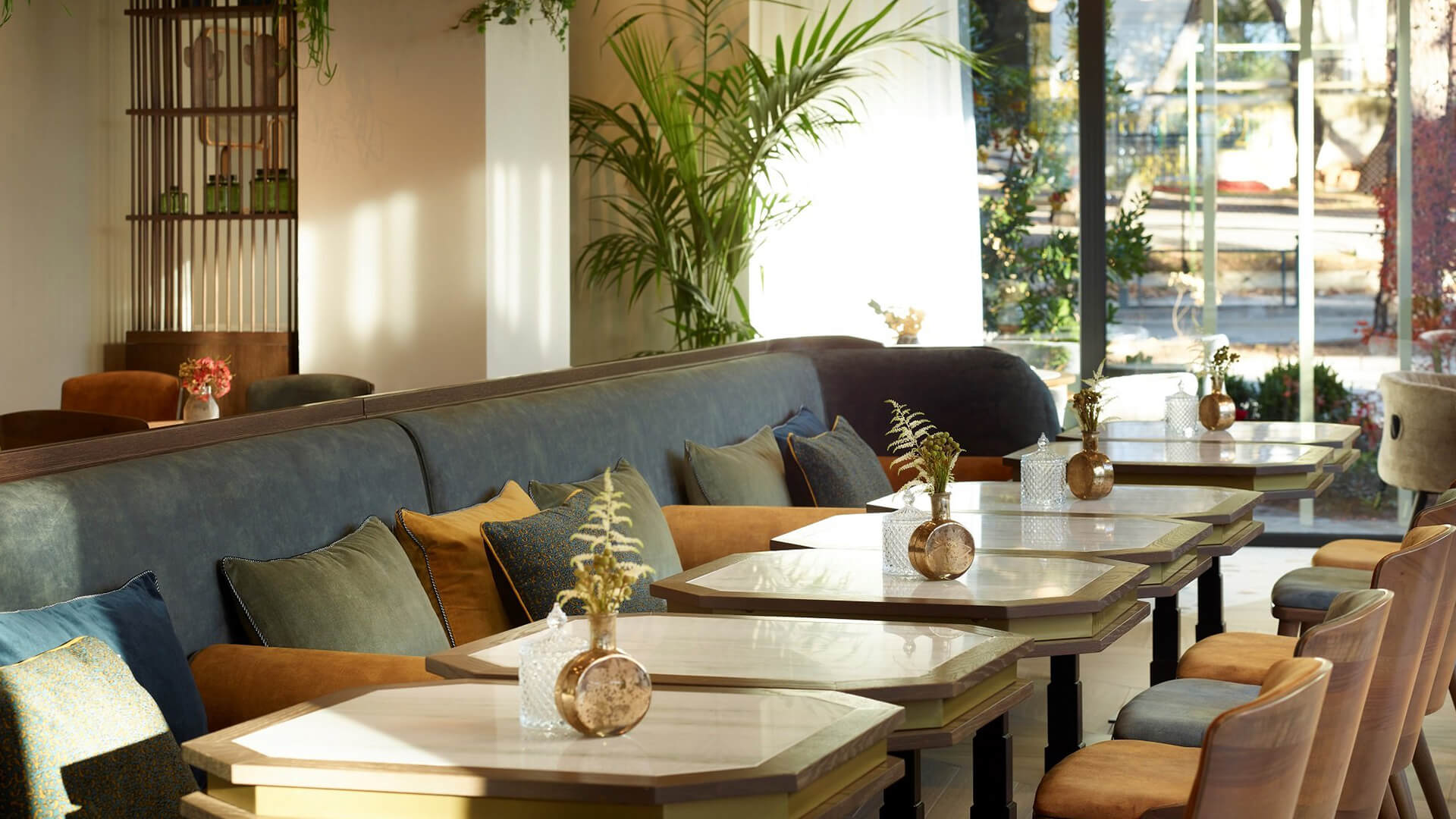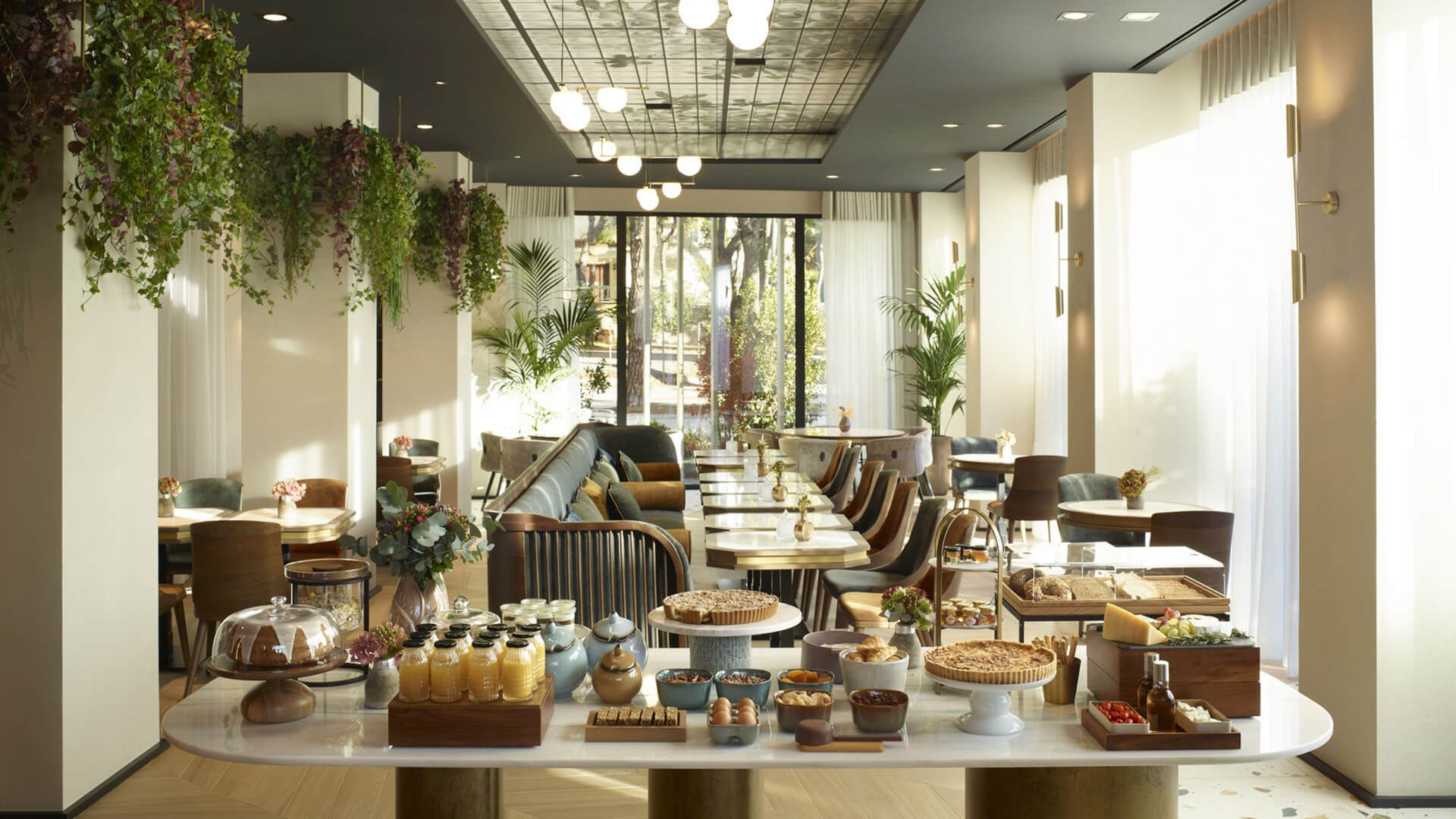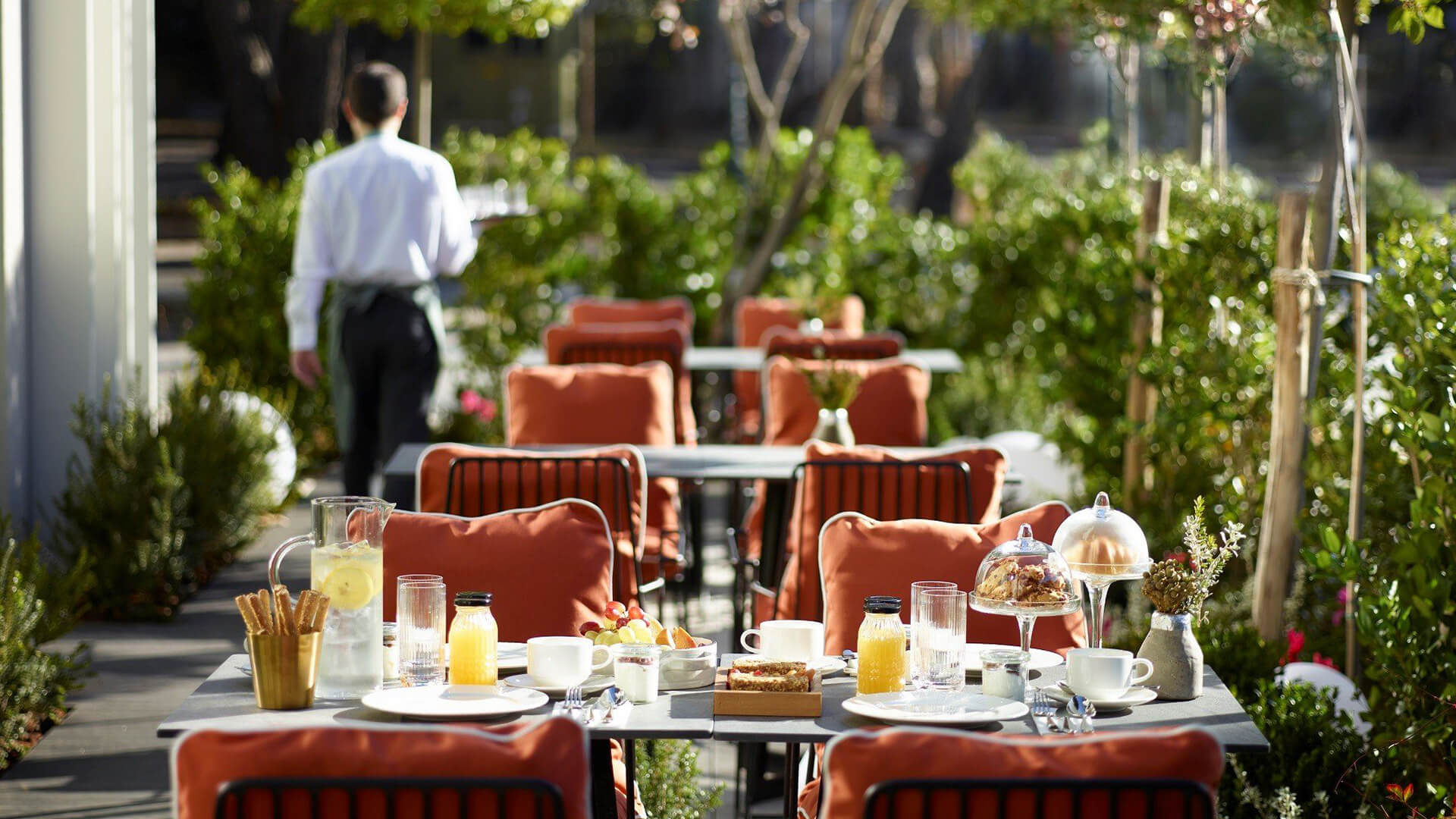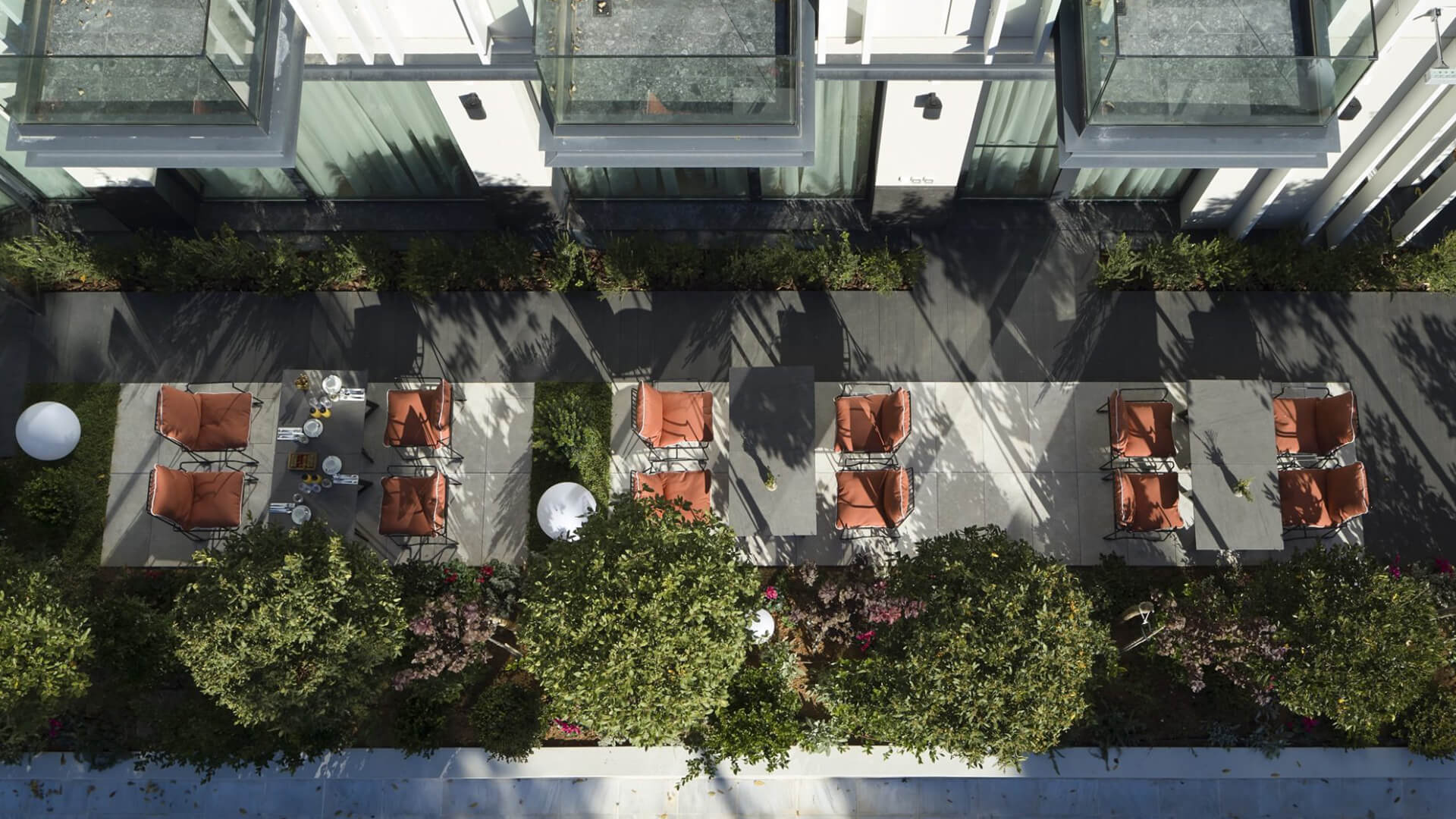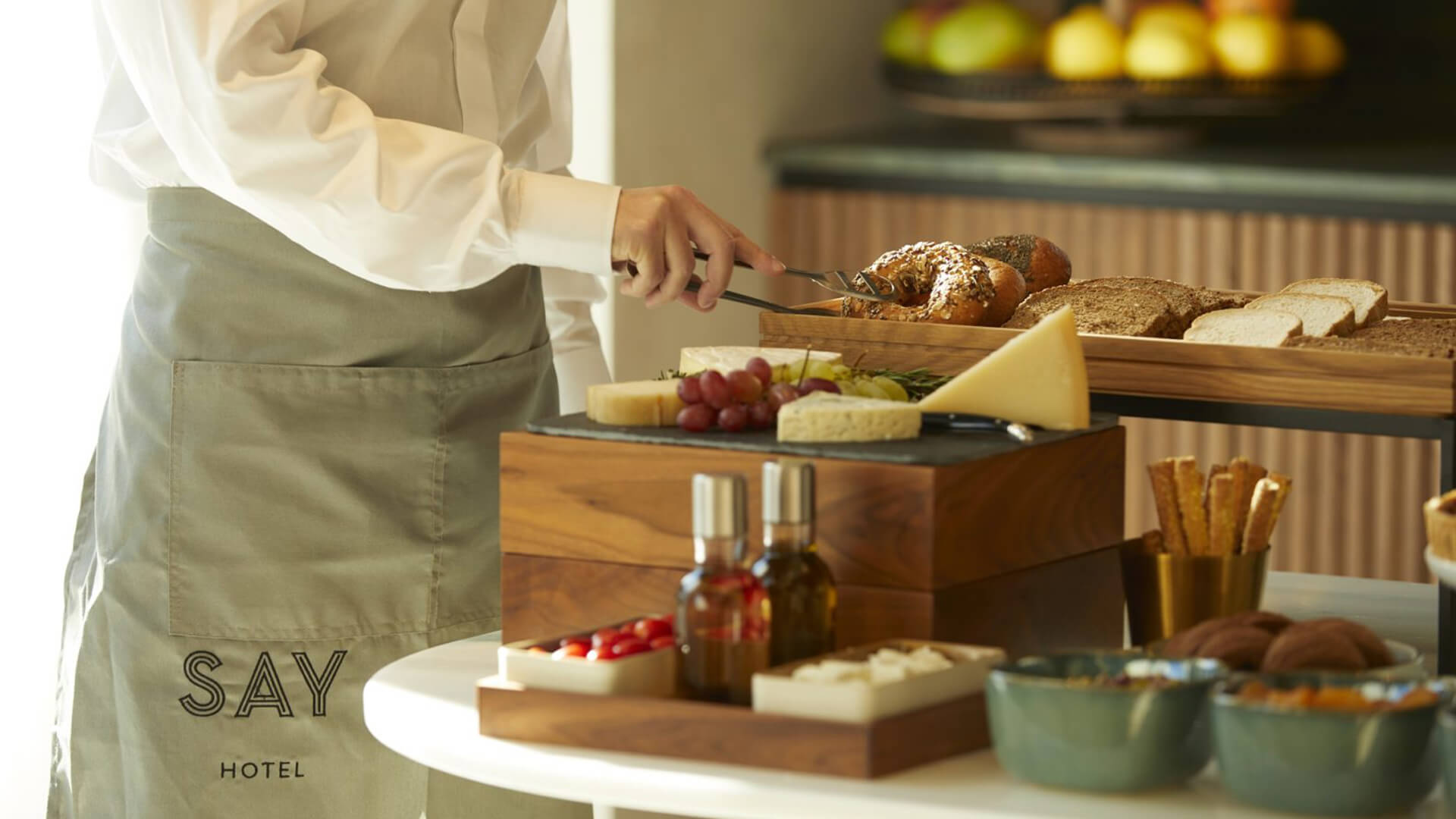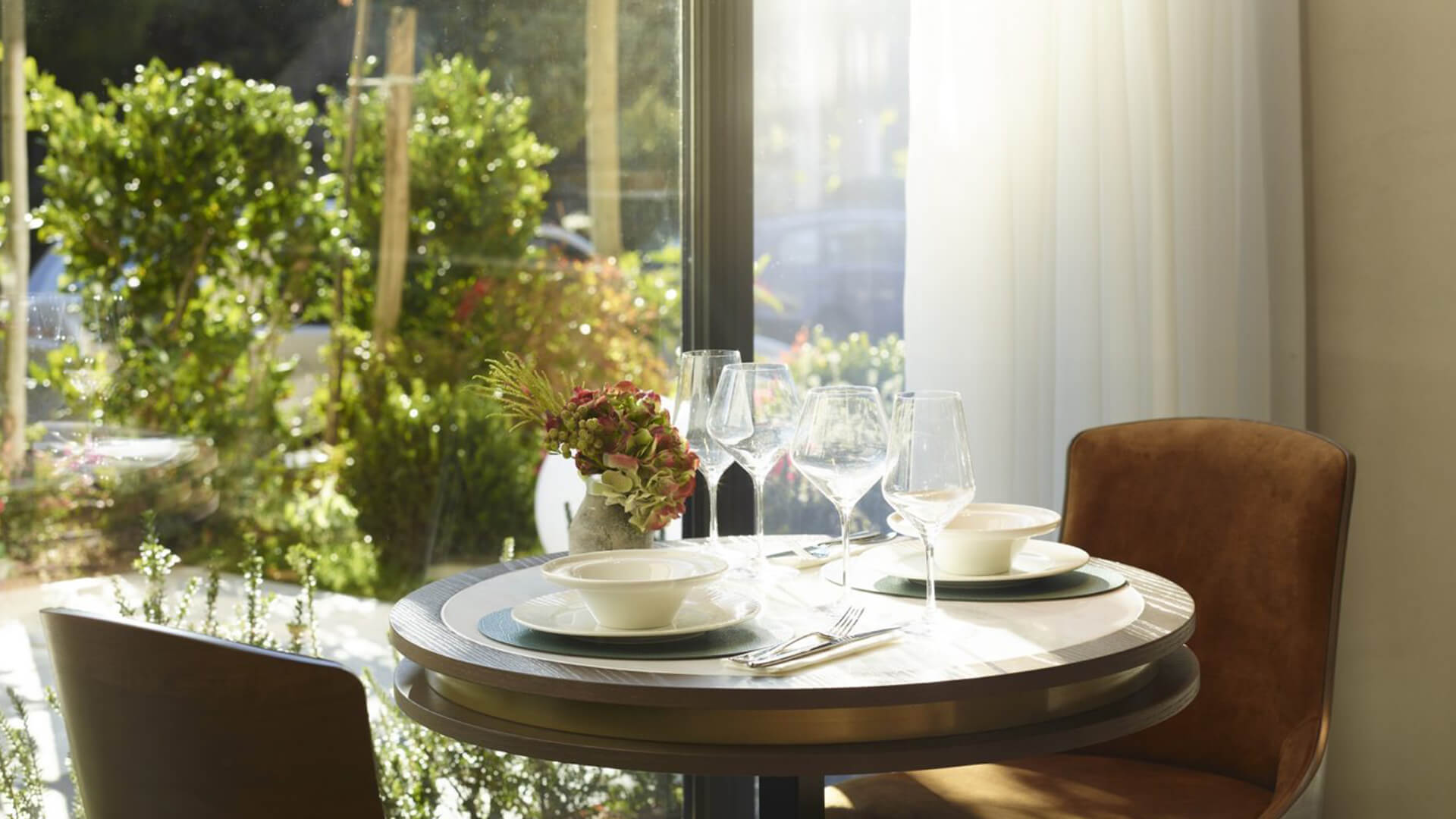 ALL DAY DINING CONCEPT
Nobilis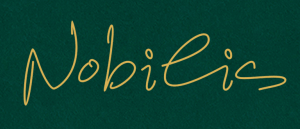 Bathed in the bright Greek sunlight during the day and with large sliding windows defining its seasonal character, the all-day restaurant Nobilis is undoubtedly the new hot arrival in the gastronomic scene of Athens.
Nobilis offers indoor and outdoor seating options and a friendly, fine dining experience. The Mediterranean menu provides a modern interpretation of the Greek culinary tradition, expressing a profound love and respect for Hellenic cuisine. The menu delicately utilizes the best ingredients and tastes from around the globe, providing a fresh, modern take on the traditions of Greek cooking. This menu has gluten-free, vegetarian and vegan options (upon request).
Opening Hours daily 7.00 am – 01.00 am
*Kindly note that our kitchen receives orders by 11.30pm
*Operating hours and spaces availability may change. Please contact us.
Contact Us
T. +30 210 220 1700
E. nobilis@nobilis.gr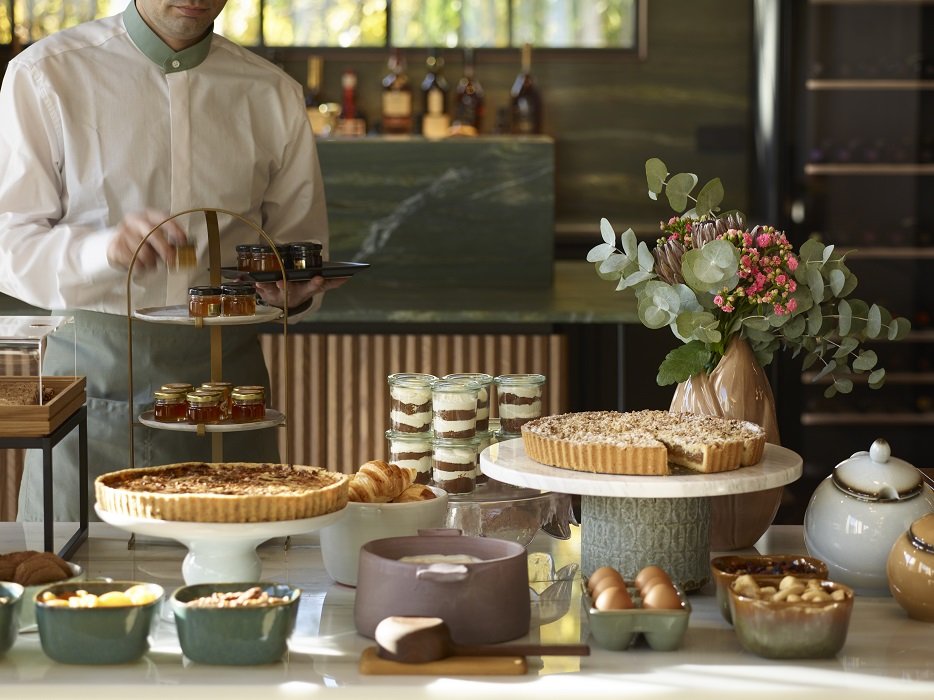 Breakfast
Starting from 7am, Nobilis welcomes guests with a farm-to-table breakfast buffet. This is where locally sourced ingredients, classic options, strong flavors and bold originality merge to complete your overall STAY HOTEL experience.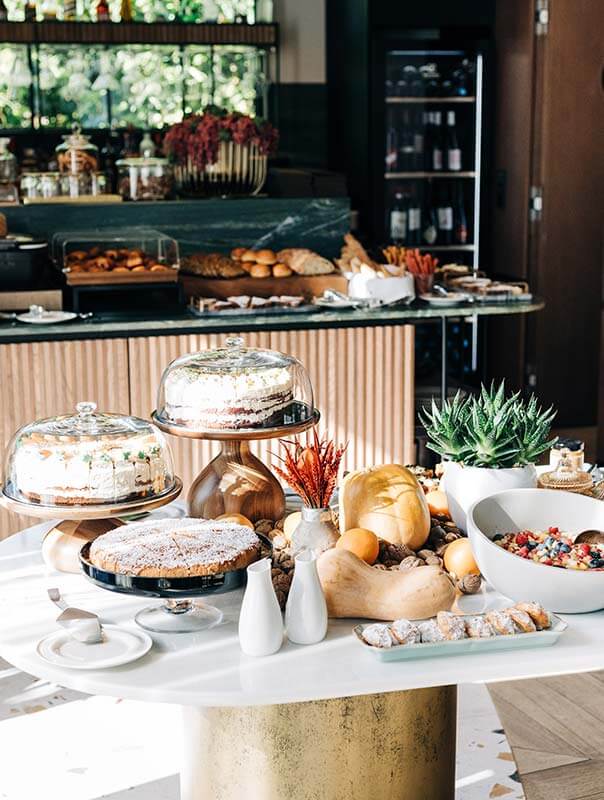 Brunch
Creatively using the finest local ingredients, Nobilis's impressive brunch menu is served in a refined atmosphere of tranquility along with the relaxing sounds of flute and saxophone, every Sunday from 12pm to 4pm.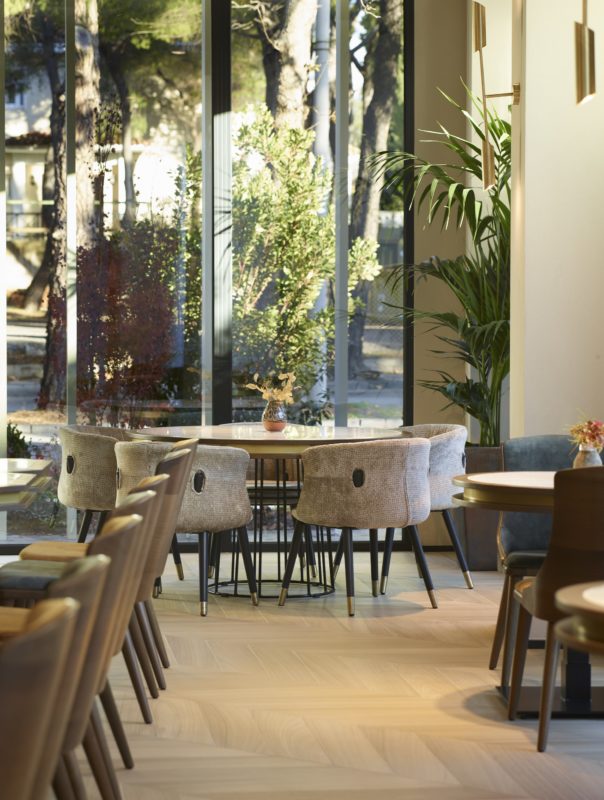 Lunch - Dinner
Nobilis has an all-day dining concept with a refined à la carte lunch menu, inspired by the most famous Greek dishes and Mediterranean culinary philosophy. In the evening, Nobilis' chic atmosphere, its fusion gourmet food as well as its luxurious service will evoke a true feeling of nobility, which is exactly why the restaurant is called Nobillis—After all, "nobilis" does mean "noble."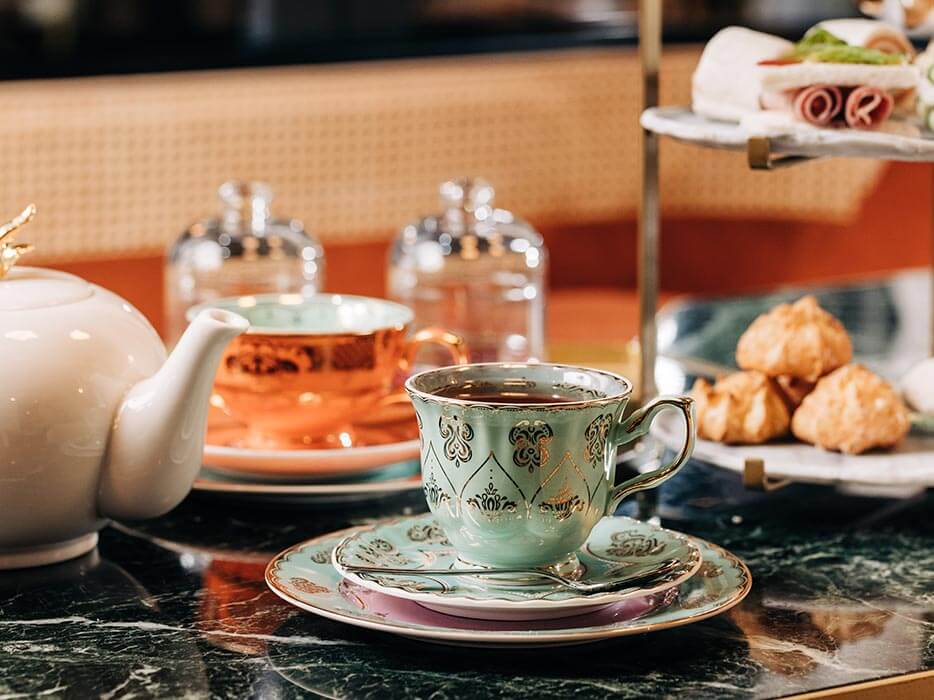 Afternoon Tea
Afternoon tea in the warm and welcoming environment of Nobilis is a unique experience that every tea lover needs to have at least once in their life. Guests will enjoy a wide variety of selected teas combined with a 3-tier serving tray full of sweet delicacies and a savory selection of tea sandwiches, all served in beautiful vintage porcelain.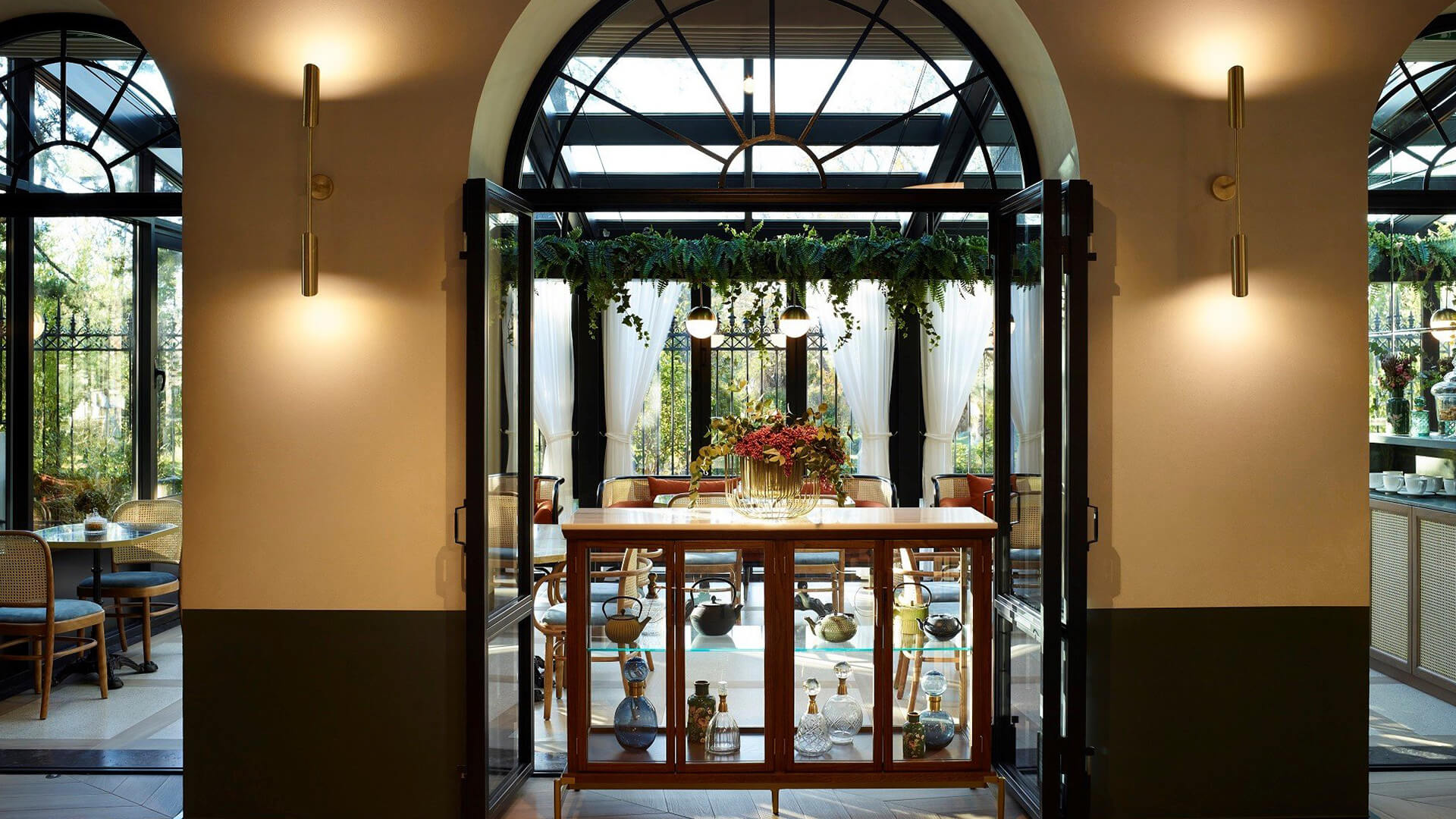 Bars & Restaurants
Garden Brasserie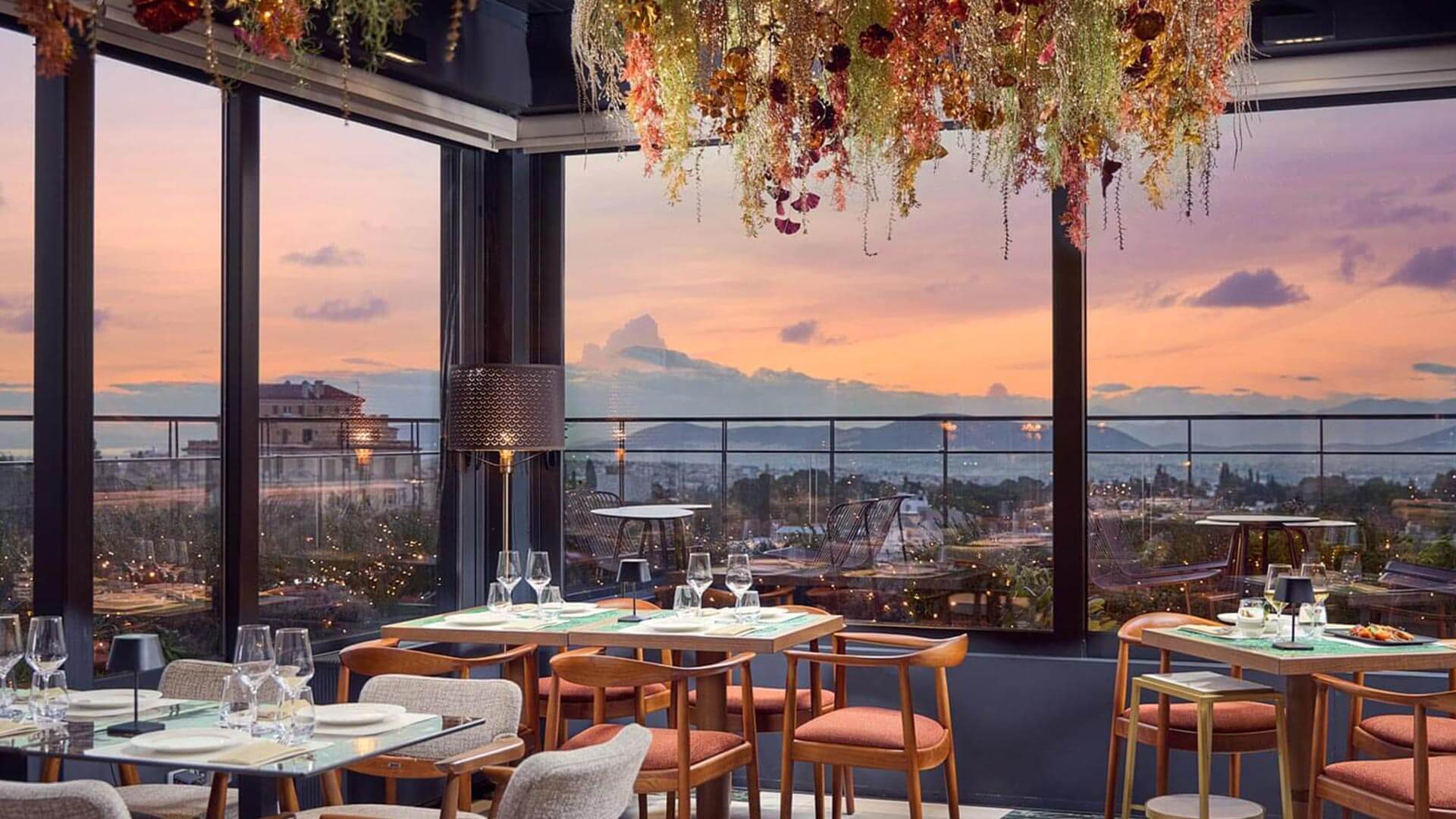 Bars & Restaurants
Roof Top